VISION
To harness the available human resource and coordinate an efficient mechanism to identify, recruit, train and deploy volunteers to transform Afrika into a caring and empathetic society.
MISSION
We dedicate ourselves to mobilize the available human resource primarily in Afrika and around the world to build relationships, create an understanding of our unique challenge while we share our skills, talents and knowledge in contributing towards human development.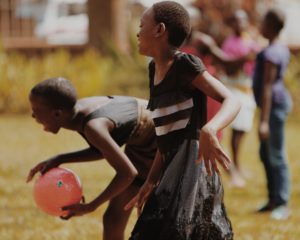 OBJECTIVES
To institute an efficient mechanism to coordinate volunteer efforts.

Create an empathetic society.

Instill a spirit of social responsibility within our communities.

Enhance life skills.

Mobilize available human resources with the aim of assisting the needy.

Develop skills and knowledge to enable volunteers execute their chosen roles.

Share skills and knowledge, attained through our activities with other institutions and organizations to emulate My Afrika objectives.

Partner with other organizations with similar objectives.